Solid Waste Program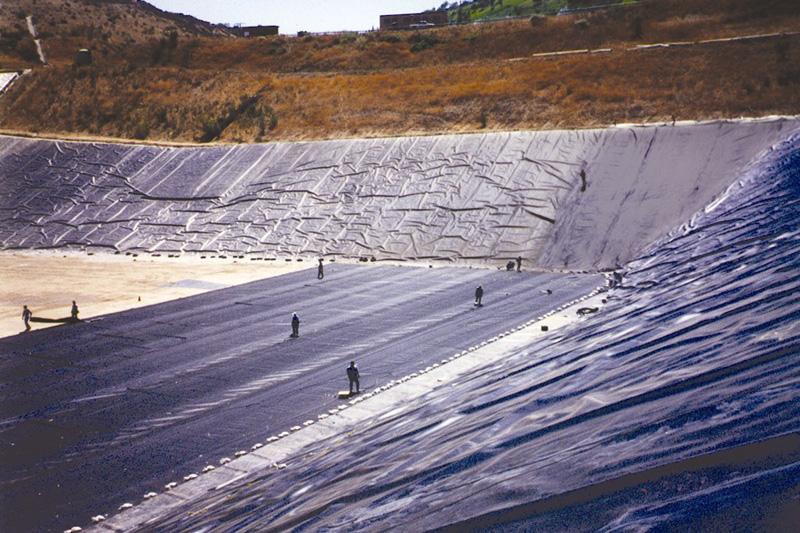 Rice Advisory has specific and extensive expertise in the solid waste/environmental industry, with 60 completed transactions totaling over $907 million in 18 states since 1990. Rice Advisory solid waste clients have included everything from large and small public companies to small private companies to municipalities.*
Over $907 million in solid waste projects financed. Rush Rice has served as primary banker for 60 solid waste financings.
Experience with privatization of municipal solid waste operations.
Ability to work in connection with senior revolving credit facilities.
Financing for construction, development and/or acquisition of MSW, C&D, agricultural and special waste landfills, recycling facilities, transfer stations, waste-to-energy projects and pollution control projects.
Solid waste/environmental financings closed in Alabama, California, Colorado, Florida, Georgia, Illinois, Indiana, Louisiana, Minnesota, Mississippi, Missouri, Oregon, Pennsylvania, South Carolina, Tennessee, Texas, Utah, and West Virginia.
Equal success with both rated and non-rated issues.
Equal success with both public and private companies.
Financed a number of start-up solid waste projects.
Work with lenders, bond/bankruptcy trustees, investors and other parties to resolve troubled assets and transactions.
* Financings completed prior to 2010 occurred when Rice was with another firm.
Our Solid Waste Finance Program - How Does it Work?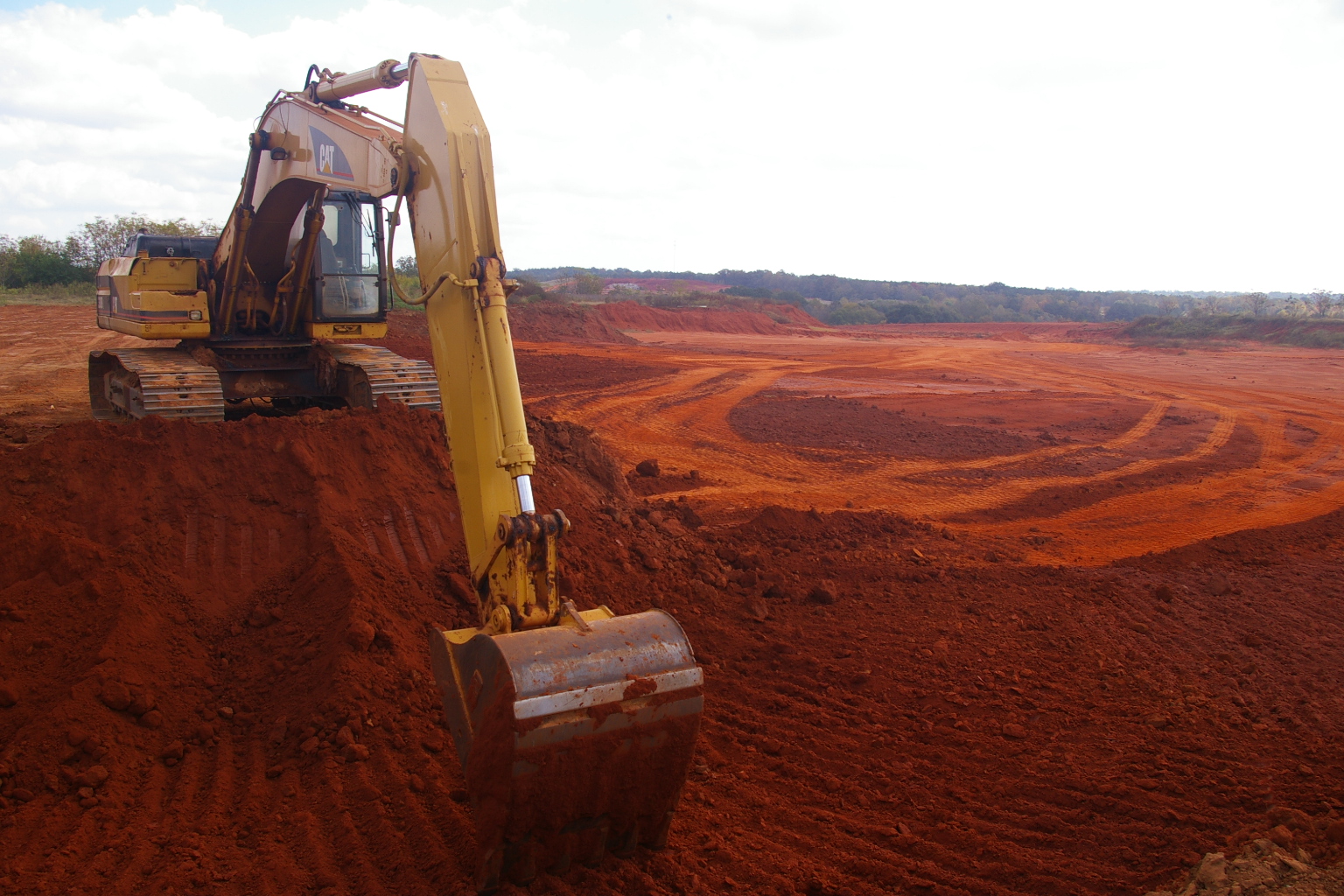 Our program is, in general, a means by which solid waste facilities can be financed on a long-term, fixed rate, non-recourse basis with tax-exempt securities on a project-specific basis.
There are many combinations of issue types, repayment structures and security provisions which can be tailored to fit solid waste projects under a given set of laws and regulations. The following is a general list of the projects for which Rice Advisory can arrange financing:
Acquisitions

Rice Advisory is able to arrange financing for the acquisition, either via direct purchase or through management or franchise agreement with a local governmental entity, of municipal solid waste landfills, industrial/special waste landfills, construction and demolition landfills, inert waste landfills, agricultural waste facilities, medical/infectious waste disposal facilities, transfer stations, waste hauling operations and recycling facilities.

Privatization

Rice Advisory can structure the financing and transition of municipal solid waste facilities being converted to private sector management and/or ownership. Rice Advisory professionals have been involved with a number of very successful public/private partnerships, including several in the municipal solid waste sector.

Expansion/upgrade

For existing facilities, we arrange financing for the construction of new waste cells or upgrades. Acquisition of land, engineering costs and closure bonds are also permissible, and in some cases costs already expended may be reimbursed from issue proceeds.

Landfill closure

We can also arrange long term financing of the cost of closing waste cells or entire landfills.

Equipment/machinery/rolling stock

In most cases, clients can include the cost of certain equipment in a long-term financing, provided these assets have some contact with the site of the overall project being financed.
Where to Find Us
Montgomery Office

250 Commerce Street, 3rd Floor
Montgomery, AL 36104

334-262-1035 office


334-652-3583 cell


334-240-0409 fax
---
Why Hire a Financial Advisor?