What We Do
There have been many changes in the municipal finance industry in recent years. Used to be, underwriters provided most pre-sale advice. Nowadays, the Dodd-Frank Act and new securities industry rules require that underwriters clearly disclose the inherent conflicts between themselves and their municipal clients. Underwriters must disclose that they act in their own self-interest — that is, to buy a municipality's bonds at the lowest possible price, sell them at the highest possible price, and then keep the difference as profit. An Independent Registered Municipal Advisor, such as Rice Advisory, works solely for the municipality on a fee-for-service basis. Our job is to administer every element of a financing project from the initial hire through the closing. Beginning with the baseline economic elements of a transaction (in many cases identifying a timely opportunity for the client to pursue), we then manage and monitor every element of the deal, including financial/credit analysis, due diligence, documentation, structural matters, rating agency presentations, selection of an underwriter or syndicate of underwriters, fees and expenses, sales support, evaluation of pricing/rates, regulatory filings, compliance and closing logistics.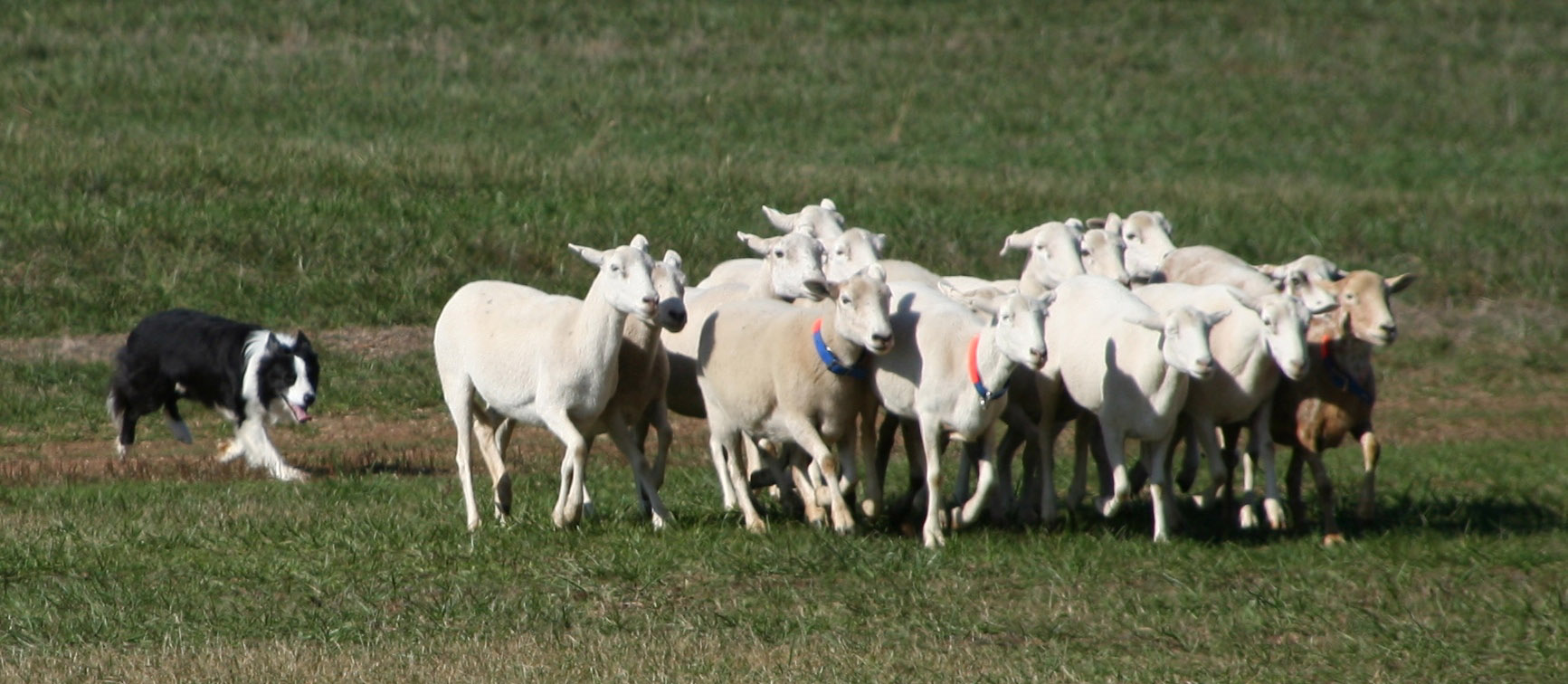 Financial Advisory Services
Professionals at Rice Advisory have a long and successful history of structuring and managing financings for clients including the State of Alabama, municipalities, corporations, utility systems and institutions such as universities, hospitals and convention centers. Rice Advisory is an Independent Registered Municipal Advisor.
Corporate Financial Consulting
Rice Advisory frequently assists small businesses in the preparation of written business plans, bank loan requests (including SBA packages), annual reports and corporate communications with lenders and investors. Rice Advisory has a very high success rate when assisting clients in obtaining financing.
Investment Capital
In many instances, Rice Advisory can identify and deliver new sources of capital support for its corporate clients. This capital support can take the form of fresh equity, purchase of senior debt, subordinated debt, credit guarantees or other support.
Valuation/Feasibility Consulting
Rice Advisory can assist borrowers, municipalities, investors and others in assessing the market value and prospects for success of proposed projects in a number of sectors.
Workout/Divestiture Consulting and Brokerage
Rice Advisory works with borrowers, bondholders, bond trustees, banks, law firms, bankruptcy trustees, credit providers and other parties to resolve situations involving troubled or defaulted debt. This may include negotiated settlements, restructuring of terms, and sale of assets.
Where to Find Us
Montgomery Office

250 Commerce Street, 3rd Floor
Montgomery, AL 36104

334-262-1035 office


334-652-3583 cell


334-240-0409 fax
---
Why Hire a Financial Advisor?