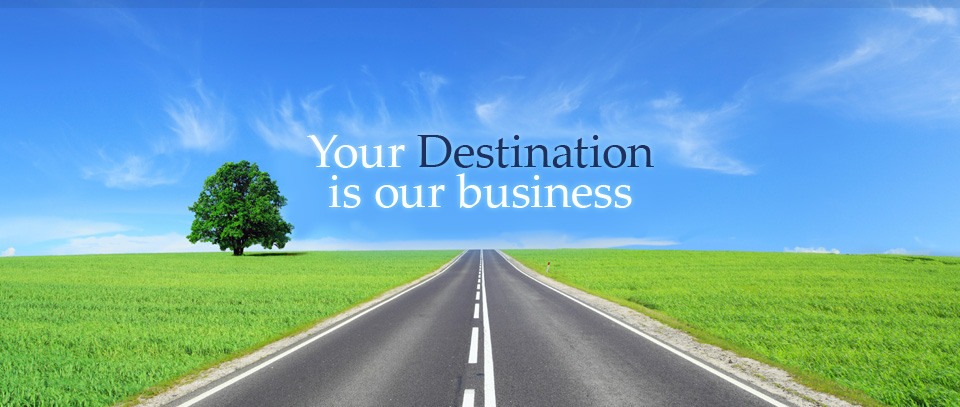 Welcome to Rice Advisory LLC
You have a destination in mind. Your destination could be an acquisition or a divestiture; a major capital investment or a simple restructuring. Used to be, the road to your destination was well marked, and as long as you followed your industry's maps and signs you'd eventually get where you wanted to go. Then the maps were torn up and somebody knocked over the signs.
With knowledge, experience and access to capital, Rice Advisory assists corporations, municipalities and institutions find their way through a re-emerging economy. Whether you have a once-in-a-lifetime acquisition opportunity or your organization simply needs capital to breathe and regroup, Rice Advisory can provide you with the new roadmap you need to reach your destination.
We have successfully completed over 300 transactions, raising more than $6 billion in debt and equity financing for our clients. Combined, we have almost 100 years of hands-on transactional experience and the well-earned respect of our clients. You know where you want to go. Let us help you get there.
FIRM BACKGROUND
Rice Advisory was founded in 2010 by L. Rushton (Rush) Rice, who has over 25 years of experience in municipal and corporate finance, with an emphasis on the solid waste sector.
Rice Advisory is affiliated with EcoSouth Services LLC, a solid waste management, consulting and investment company owned by Jeffrey L. (Jeff) Claunch and others.
Rice has served as Senior Manager, Co-Manager or Financial Advisor for more than $6 billion in debt issuance. Rice has completed over 300 total transactions.
Rice Advisory provides financial advisory and consulting services for state and local governments, utility systems, conduit issuing authorities, educational institutions, health care providers and other public bodies seeking access to capital markets through bond financings, equity syndications and other mechanisms.
Where to Find Us

250 Commerce Street, 3rd Floor
Montgomery, AL 36104

334-262-1035 office


334-652-3583 cell


334-240-0409 fax